iOS APP
DEVELOPMENT COMPANY
Develop next-generation iOS application that are quality tested for perfection and highly featured with future-forward iOS application development services company. iOS application development is known as the best choice for building secure, with rich featured and scalable digital solutions. Our iOS Application/Software developers ensures you that your software's/application's are engineered to make your future-forward businesses.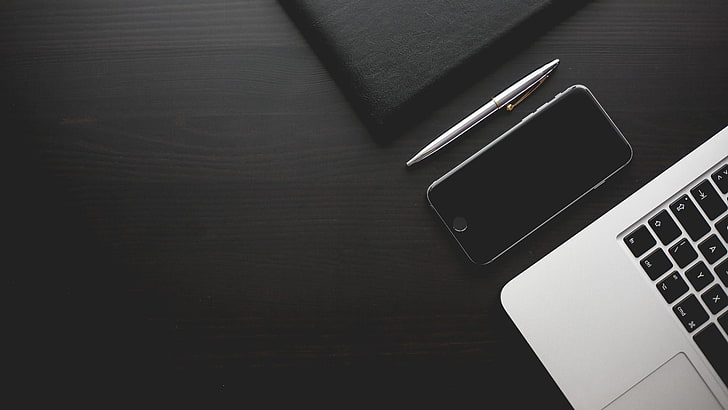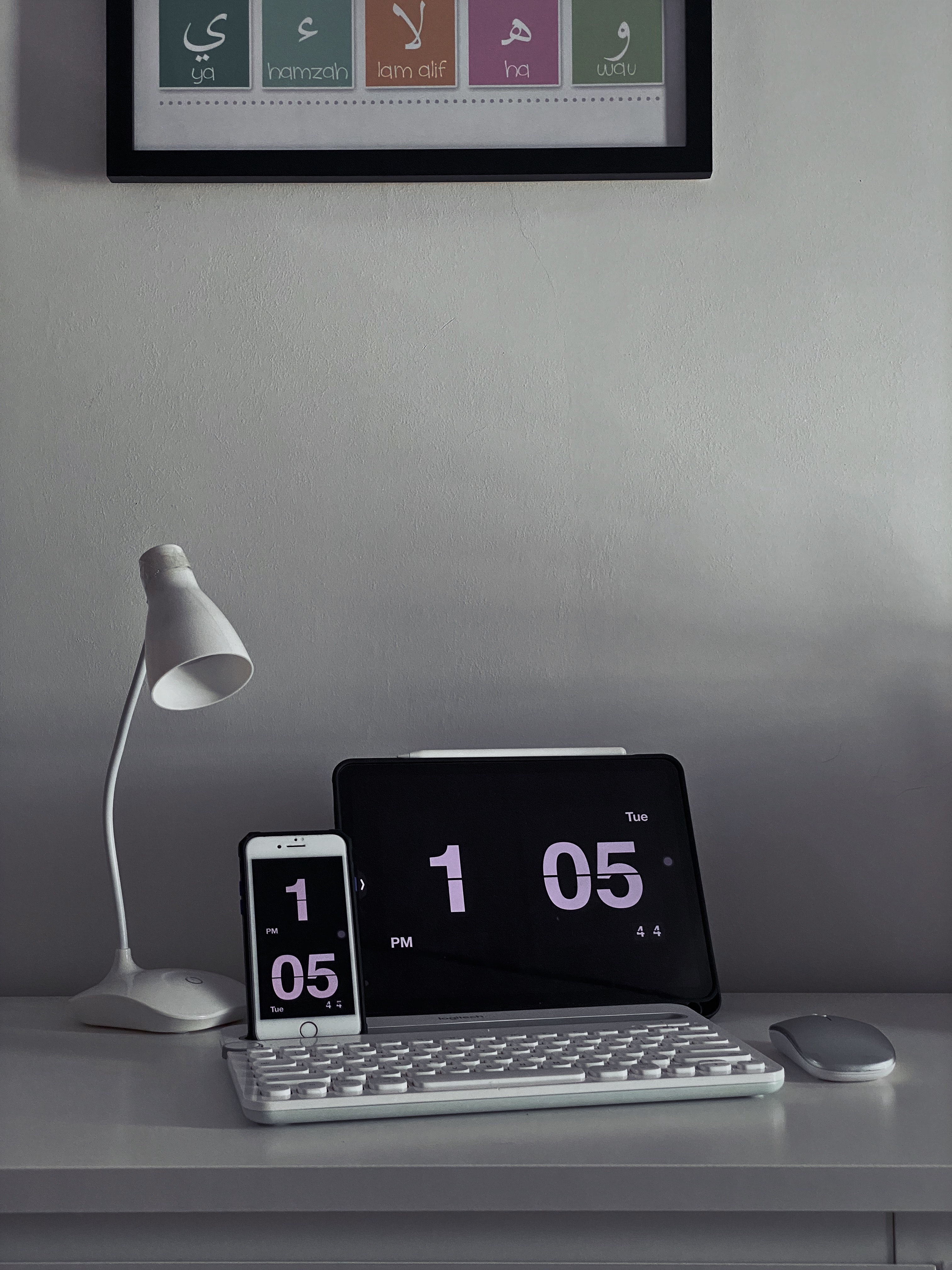 iOS Applications are known for their memorable, impressive design and highly rich-featured. We align your brands with your users expect from the Apple ecosystem. Our team of iOS software/application developers specialize in creating experiences that last long.
Custom iOS Application Development
Our iphones applications/softwares developres carry in experties in creating secure, scalable, future-forward with rich-feature iOS applications solutions.
Our software testing team assure that all component of application is working perfectly, if not that will rechecked by our experts.
After all the above procedure we deploy the ios application on stores
We assure you that our built ios application working 24/7 and in-case any issue with product we make maintain it.
Boost Your Brand Via Building Custom iOS Application Development
Wise coding to avoid all the technical risk at that time while coding and making it resistant to errors. We plan actions and how users can respond before coding.
Reusable code reduces downtime and development time. The correctness of the code is very important and we do it with the reuse of the code.
We take full care of the strength of the code before removing any products. We use a variety of testing tools to test the stability of code and products.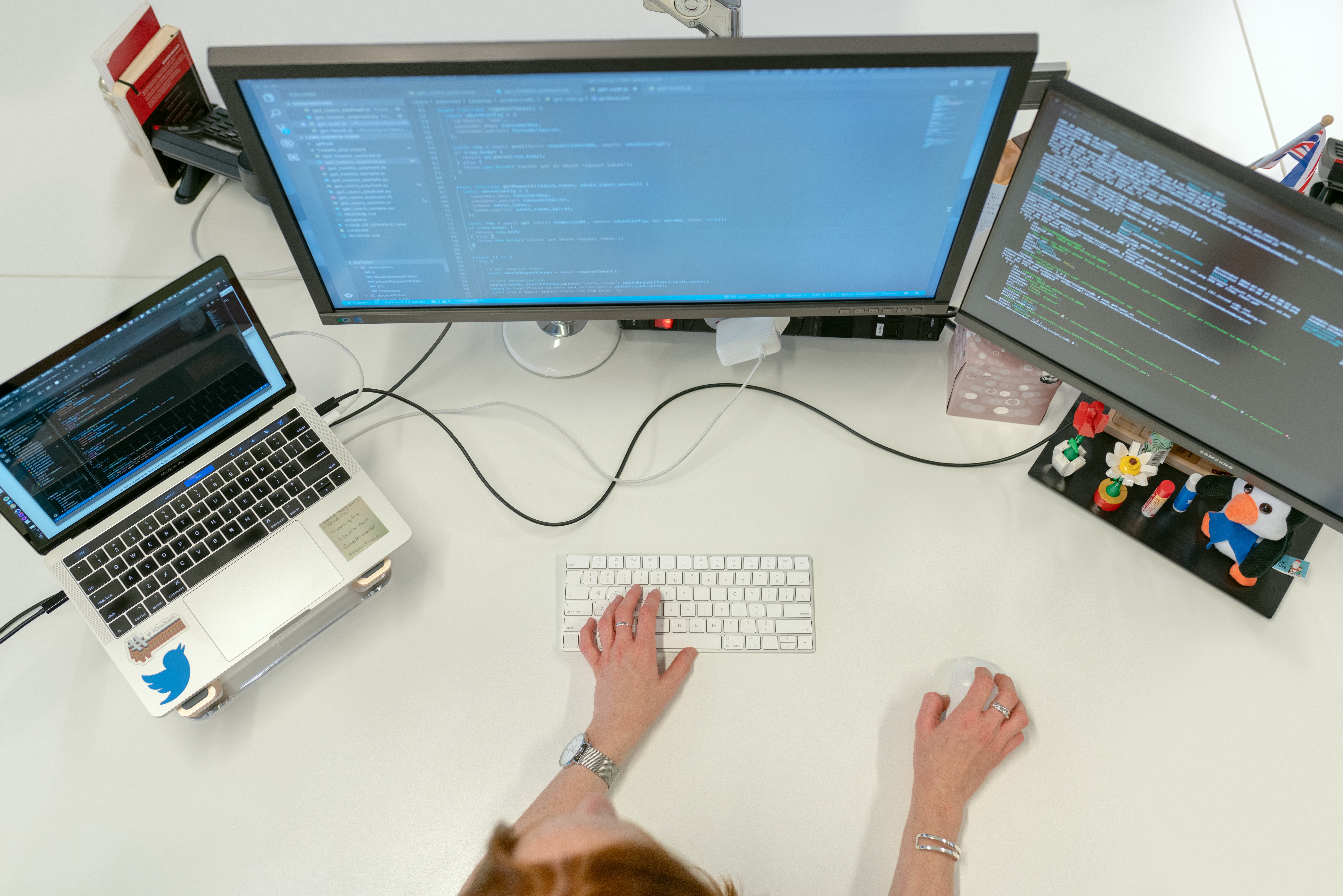 Technology we work on for Developing Custom iOS Applications
The Process that makes us one of Leading iOS application Development Company.
The Blutrain Represents one of the leading iOS
Application Development
So, Join Us now, for developing your custom iOS applications for boosting your business right now.