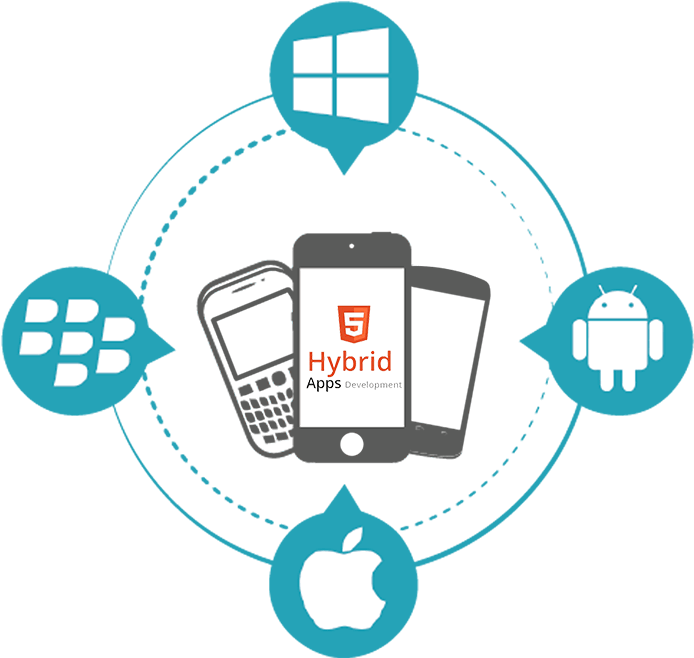 Android Application Development
We here at BLUTRAIN create feature-rich, stable, beautifully designed and robust-Android Application that have potential to get base audience of millions. We create Cost -effective and cross platform application, ensuring intuitive and snappy UI/UX and seamless functionality and across platform & Operating Platform.
BLUTRAIN provides startups, SMBs, and companies with Android Applications Development Services. Our Developers of Android Apps have year of experience in developing Android Apps that are custom, stable, fully functional, and futuristic.
Best Android Application Development Services.
Our Process is Here to Help Your Business Grow.
List of Amazing Android Application we have developed in various IOS Applications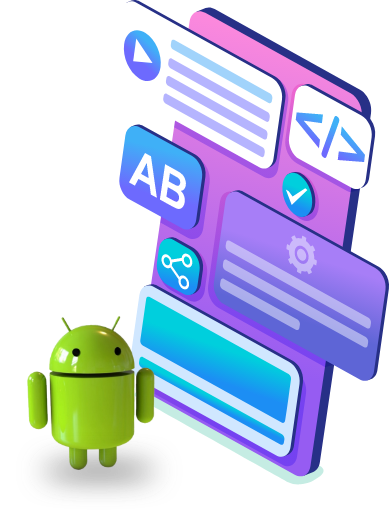 BookRide is one of our developed application which is very user friendly platform where we can book ride.
Before booking BookRide it will show you many ride and you can also view Bookride information and you can select your particular ride.
The Blutrain represents one of the best Android
Application Development Company.
So, you have to contact us and let us know about your requirement, we offer you free Quote.