Ecommerce services cover all technological needs related to the ecommerce business. An ecommerce service provider, BLUTRAIN provides a team of experienced business advisors and professional codes to assist our ecommerce clients with a variety of challenges and business objectives.
ECOMMERCE SOLUTION
5+ years as an eCommerce solutions provider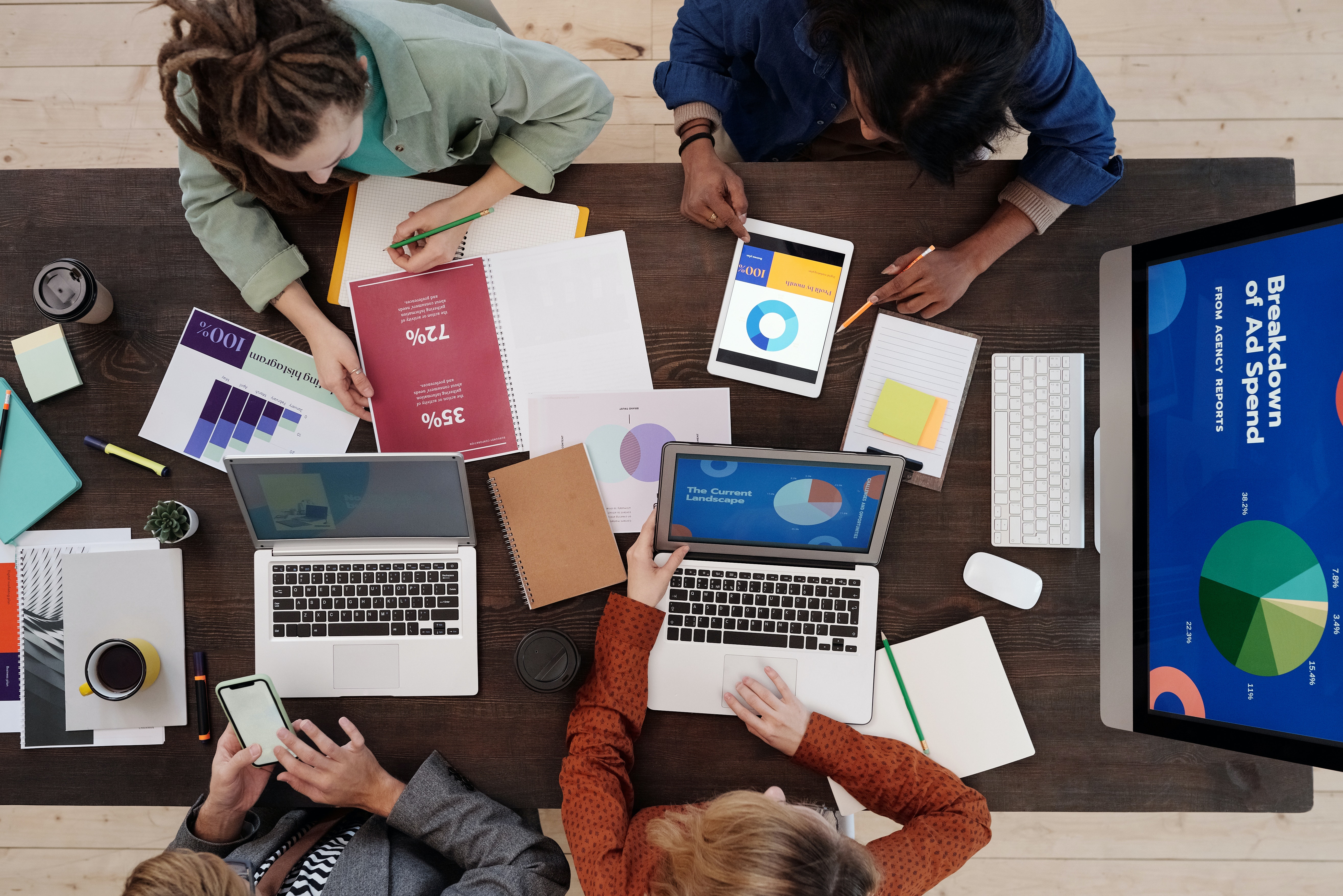 Experienced developers
Experienced developers on board
CERTIFIED ECOMMERCE
The quality of service recognized by professionals
ECOMMERCE CONSULTATION SERVICES.
Technology and consultation and market entry
Business development and consultation
Ecommerce Development Services
Custom ecommerce development
Ecommerce MAINTENANCE & OPTIMIZATION.
Improving business performance
We Can Solve Your Ecommerce Challenges
An ecommerce service provider, BLUTRAIN offers great ecommerce expertise and can meet your completely different business needs.