BUILD WEBSITE TEMPLATE FOR YOUR BRAND OR BUSINESS.
Our website Developer having years of experience in making templates of different kinds of categories, like E-Commerce, Information Technology, Restaurants, GYM, Fashion & Design, Education etc.
Knowing latest technologies also help in building websites, and boost your brands or business. Today website is very stylish and having lots of features and how smooth website work knowing different kind of technologies.
BOOTSTRAP WEBSITE TEMPLATES
soaring featured HTML web templates made with the Bootstrap framework. Web template are fast and straightforward solution that can help you to make website templates. They are affordable and can be easily edited even if you have very low knowledge of web development.
All of our web templates are very easy to use and customize as you like. The code and files are well organized and structured, allowing you to start your project in no time.
Our web templates are trendy with new technologies, 100% responsive, look modern and beautiful on every screen size, work on all the possible devices, big or small screens, laptops, tablets or mobile phones. Create any kind of website, whether it is technology, travels, restaurants, gym, fashion etc.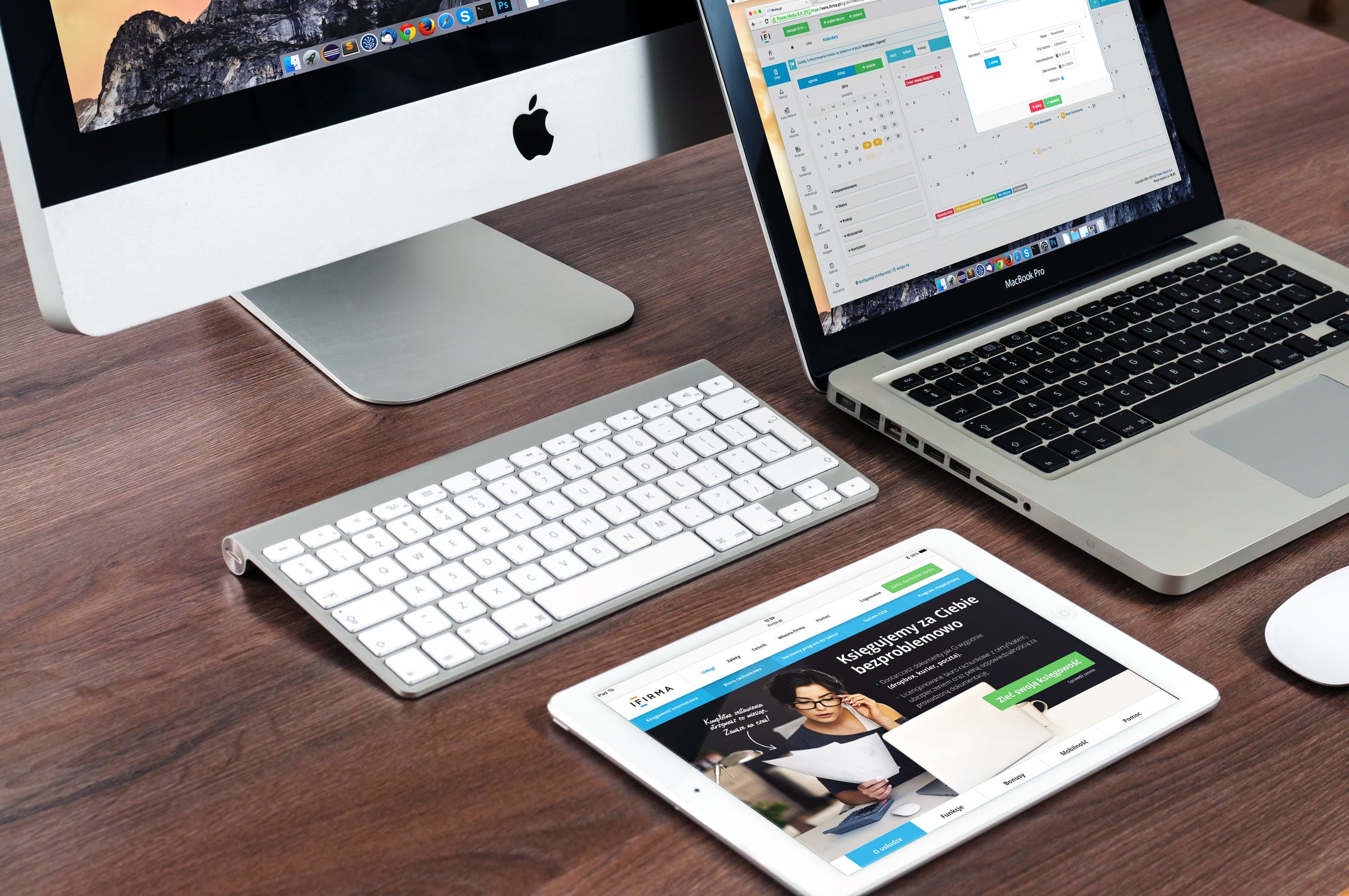 Modern HTML, Bootstraps(v4,v5) and AMP templates are done for your projects that will boost your websites traffics.
THE BLUTRAIN HELPS YOU TO BUILD WEBSITE TEMPLATES
AS PER YOUR REQUIREMENTS.
Our experts of web developers are expeience in making templates in various tools like HTML, BOOTSTRAP and AMP. So reach us now to build templates for your website