Posters are a best way to say what you want to say across. It is the observed attraction of this promotional tool, which contributes to its success. Not surprisingly, posters have become popular, with regard to offline marketing. THE BLUTRAIN poster designer, are known for creating poster designs for different types of businesses. Whether you are launching a new product or service or announcing an event, our poster design services can meet your expectations with full ingenuity. Our high quality posters can be incomparable sales tools at affordable prices, if you wish to spread the word throughout.
We know that posters have a deep effect on people's minds as they reach far and wide. Our experienced poster designers make such posters forcing people to look at them a second time. With attractive messages, attractive color schemes and a well-designed structure, we ensure seamless delivery of your messages to targeted customers. We use the latest information on existing trends to help you meet your customers' needs while staying ahead of the competition.
If you are looking to influence your decision to buy or follow targeted audiences, posters from BLUTRAIN can be your most appropriate and preferred marketing tool. We help you communicate with confidence and with little effort.
BLUTRAIN'S POSTER DESIGN TEAM PROCESS METHOD.
KNOW YOUR CLIENT'S REQUIREMENT.
Knowing what your clients requirement is very important when designing poster for your clients, because every customer have different requirement and ideas.
CHOOSING THE RIGHT TOOL AS PER REQUIREMENT.
Every tool have specific features and to select that specific tool is very essential while designing the poster for your clients.
MAKING SURE POSTER IS RIGHT AS PER REQUESTED .
Re-checking your poster is must while design poster because clients requirement is top priority so we focus on clients satisfaction.
After designing the poster we making sure it fits clients requirement, and then deliver it to clients.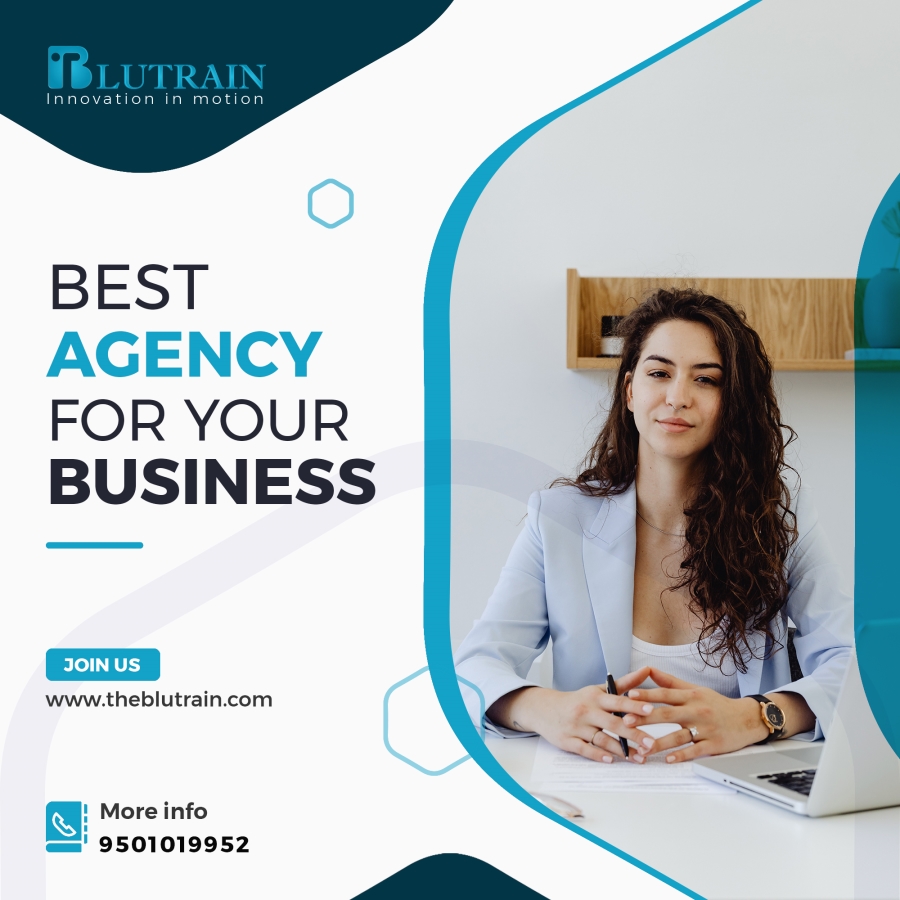 DESIGN POSTER FOR YOUR BRAND, BUSINESS or Others.
Poster Designer of THE BLUTRAIN having year's of experience in making poster for different kinds of like logo of website, poster for your brands, or others, so design poster with our experts.