LOCAL MARKETING SERVICES AT THE BLUTRIAN.
Local business know digital marketing & Social Media Marketing is very critical for their grow. Unfortunately, many don't sustain growth because they cannot maintain consistency or because they run out of ideas and resources. The good news is, productively digital marketing and social media marketing is a beautiful mix of search engine optimization, pay-per-click marketing, content marketing, social media advertising, and more—and with ever-changing trends, there are always ways to come up with new ideas.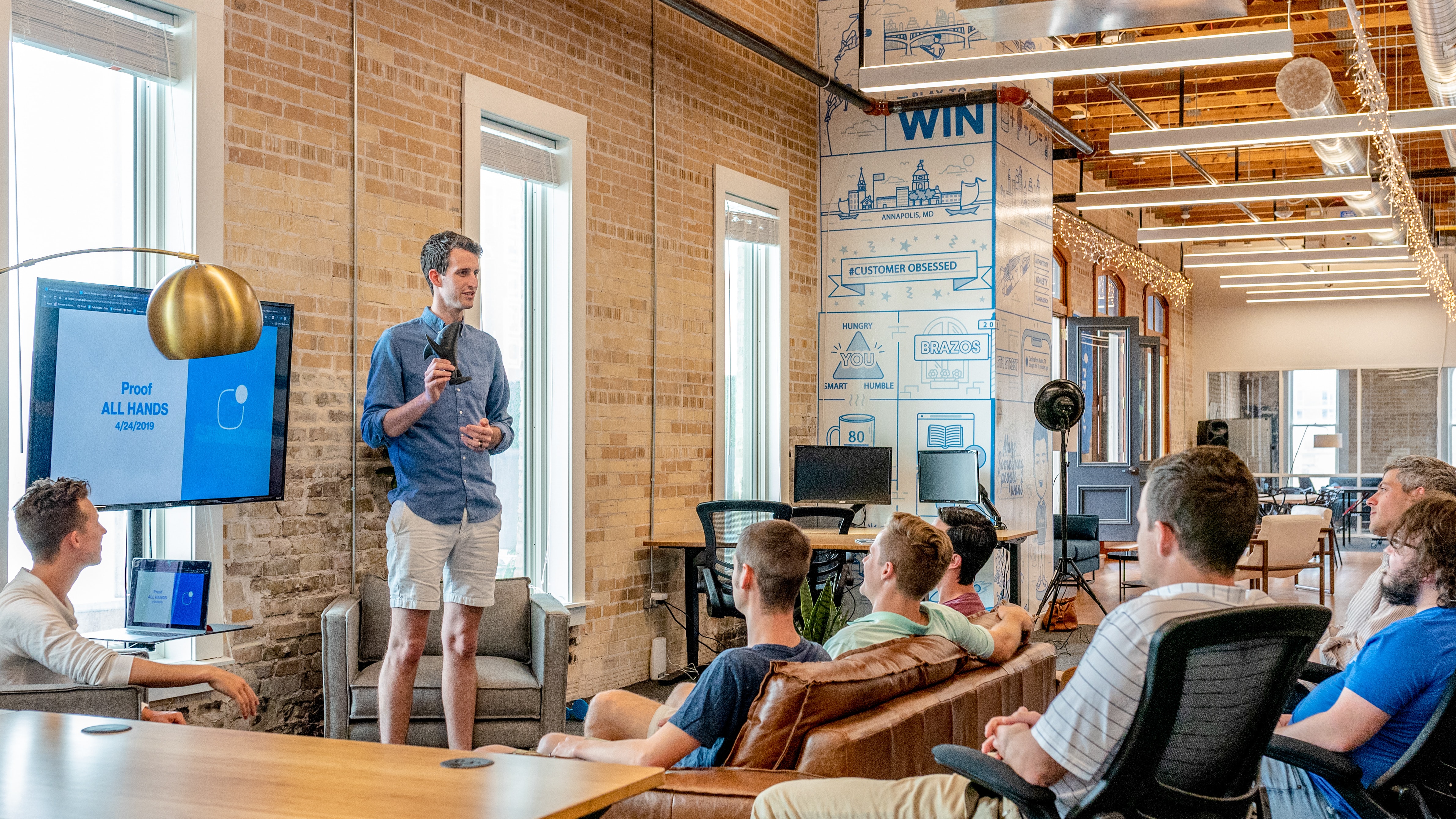 Local Social Media and Google advertising.
Local listings and review sites
SEO of different local websites
Social media marketing
Email marketing
Local Community-based marketing
Effecient local marketing motive: advertising
Small brands and business initially have small resources and budget, so it might appears bizarre to have this as the first and foremost grouping of local marketing ideas. The truth is, thanks to the advanced focusing capabilities of online ads, they are a cost-effective way to get qualified exposure for your small local brands & business. The key is to do it right.
SOME OF THE IDEAS AND SUGGESTIONS TO USE IT TO GET A RIGID ROI ON YOUR ADVERTISING OCCUPY.
RUN GOOGLE ADVERTISEMENTS.
SET UP DETAILED RANGE OF RADIUS LOCATION TARGETING IN GOOGLE ADVERTISEMENTS.
RUN LOCAL SOCIAL MEDIA ADS.
BUILD CUSTOM LANDING PAGES FOR EVERY CAMPAIGN
USE RE-MARKETING TO GET REVIEWS
GET LISTED
CREATE SEASONAL CONTENT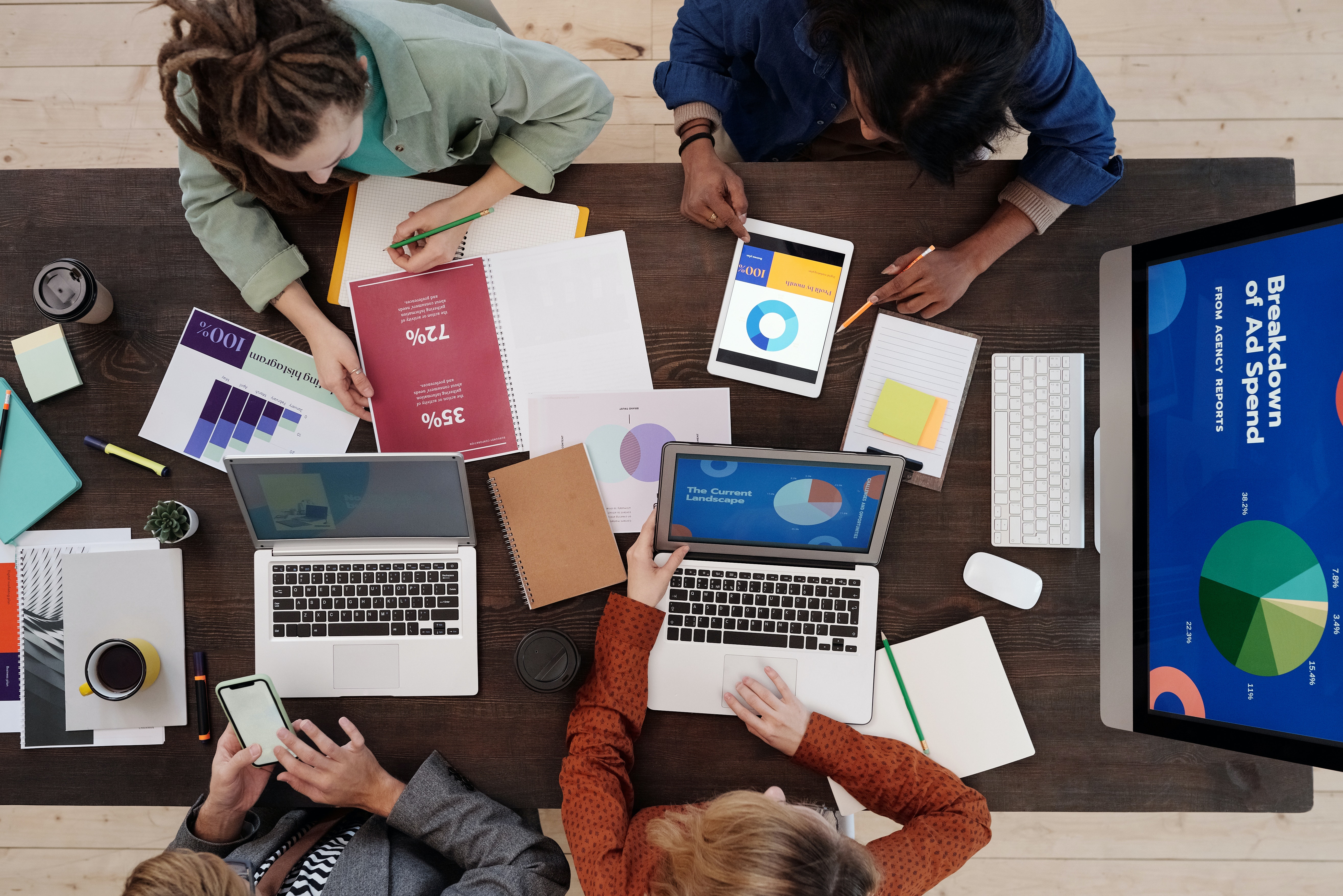 BUILD LOCAL MARKET FOR YOUR BRANDS OR BUSINESS.
THE BLUTRIAN help your business/brand to grow locally with our services, so join us now to grow.